Home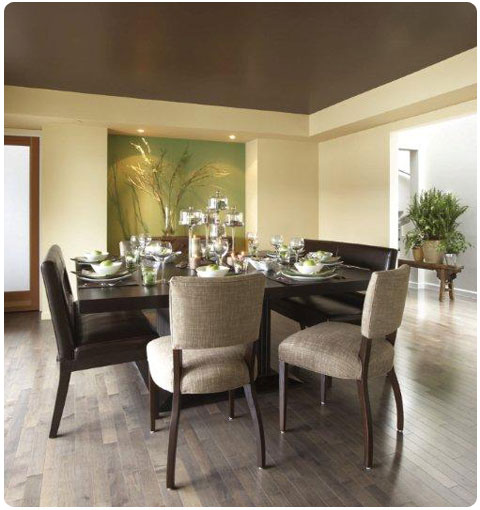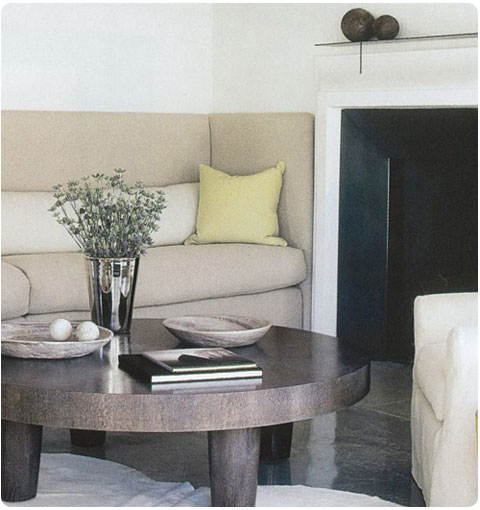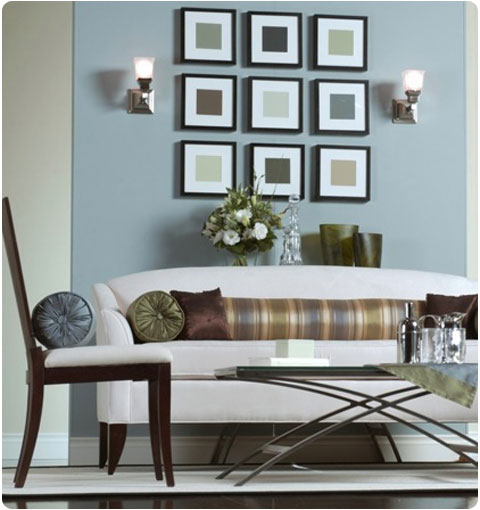 Based in Coquitlam, British Columbia,

specializes in creating innovative and inspired spaces for residential and commercial clients.
From concept to completion, from hourly consultations to full design service, from facelift to renovation, we offer a comprehensive range of professional services.
TRANSFORM YOUR HOUSE INTO A HOME
Whether you wish to build, sell, renovate or decorate, open your mind to the possibilities and open the door to colour and design.
We are proud to be a Canadian company and supporting our economy is paramount to us with every every effort being made to source Canadian product for our projects to support our community and our Country.
Call to discuss a project (604.780.7979) or book a consultation.